Abe Gorrie-Naus
General Manager - Auckland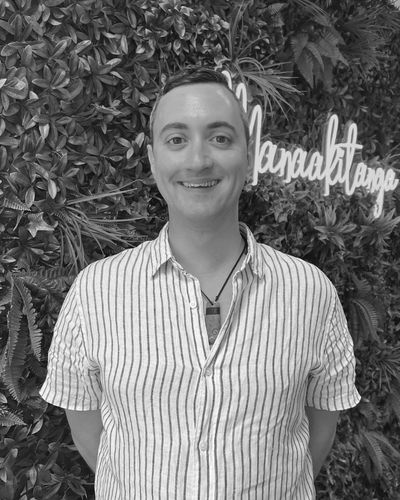 Get in touch
Abe Gorrie-Naus
General Manager - Auckland
​Abe holds a Bachelor of Commerce from Victoria University of Wellington, majoring in Human Resources, Industrial Relations and Commercial Law. Drawing on over 10 years' experience in the industry, Abe originally started his recruitment career in the Education sector and has since recruited within a range of specialisations in and around Wellington, including IT, Projects, Marketing and Digital.
Abe has built a strong reputation in the Wellington market, where he is well known for providing a premium service for both clients and candidates. Joining the Potentia whanau in August 2019, he's been tasked with leading the IT and Projects Contracting Practice in Wellington.
In his spare time, you'll likely find him drinking coffee, eating good food, hiking or chasing the sun!
If you are looking for great talent or you work in the following spaces please do get in touch:
Project Services

DevOps

Big Data & Analytics

Architects

Developers

Test Analysts

Business Analysts

AI

Agile skilled individuals.