Alison Kreft
Delivery Lead - Contracting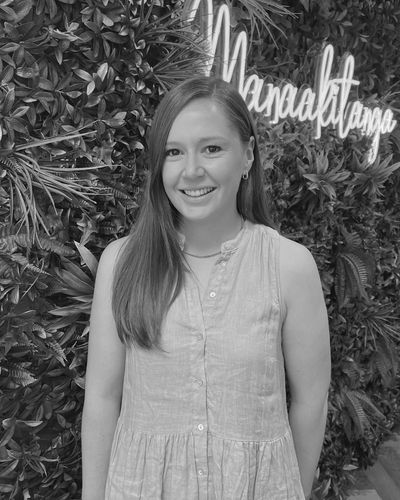 Get in touch
Alison Kreft
Delivery Lead - Contracting
Alison is a passionate, dedicated and results driven professional, with a drive and motivation to do what's best by people. She's known for her values based and ethically minded approach, always placing the customer at the heart of what she does.
​
Over the years, Alison has built up knowledge of the Wellington market, with a specialization in change and transformation. Most of her engagements come through repeat business and she has a strong, referral based network. Alison specialises in recruiting for contract roles in both technology driven and business change programmes.
​
In her spare time, you'll find Alison up the top of Mount Kaukau or spending time with friends and family.