Becky Hopkins
People Experience & Marketing Coordinator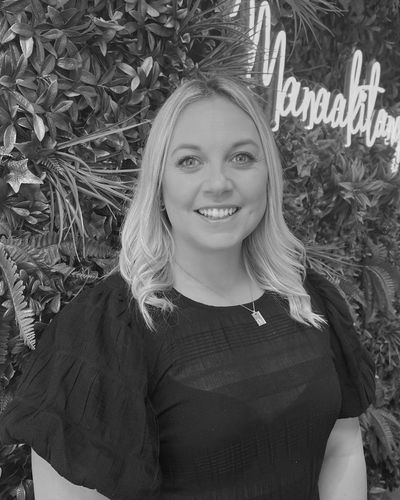 Get in touch
Becky Hopkins
People Experience & Marketing Coordinator
​Becky has always had the gift of the gab and been able to talk with all walks of life (yes, she's the person who actually likes small talk!). Starting her working life in event management, Becky created some pretty memorable experiences including a hot air balloon ride, before taking some time out for travel and a couple of kids. Fast forward 10 years and she has turned her 'chit-chatting' personality into a recruitment career.
She has spent the past four years in the world's best little capital city, connecting and building relationships with Wellington-based tech professionals, primarily across project delivery and digital design. Taking a big leap of faith to join the Potentia whanau when it opened its doors in the Capital towards the end of 2017, Becky thoroughly enjoys meeting people from all backgrounds, building authentic relationships and sharing her market knowledge.
If you work in the Product, Agile, Project Coordination, Business Analyst or Design space, Becky would love to meet for coffee (only the best!) and talk about you, the market and how she can secure your next job.