Gayle Johnston
Wellbeing Coach & HR Lead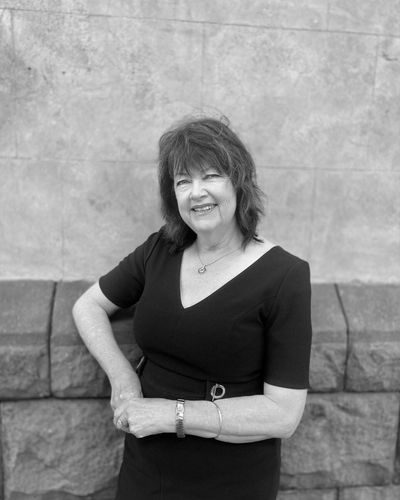 Get in touch
Gayle Johnston
Wellbeing Coach & HR Lead
​Enjoying a varied career in human development, Gayle started her career as a counsellor before choosing to studying Social Work at Canterbury University. Graduating in 1987, she continued to work as a Counsellor/Social Worker for several years. However, this focus changed again when she trained as a psychotherapist in Integrative Gestalt and family therapy. Setting up a private practice, she worked in the field of clinical supervision, trauma, personal growth, family therapy, counselling, group dynamics and workplace stress. She was also a co-founder of an intensive day care programme for people who suffered from PTSD.
Since 2008, Gayle has been a part of the Potentia family, working in the area of People and Performance Coaching, as well as being our HR Lead. In this role, she assists Potentia's candidates (and employees) to build a greater understanding of their strengths – encouraging them to stretch themselves and go beyond what they thought was possible.
Working to develop more self-awareness, while understanding how the dynamics of our past may help or hinder us from moving forward, Gayle is constantly looking at ways to break those unproductive, and sometimes unconscious, behaviours. Team dynamics is also a big part of her role at Potentia; helping to build teams that value, respect and encourage each other. She is very passionate about her career and certainly understands her WHY!
Outside of work, Gayle is a big family person and is at her happiest when she is spending time with her extended family. She loves to be either in the country or by the sea, walking, fishing and having fun. Gayle and her partner also own and work on their farm, raising Friesian bulls and breeding dogs.