Guy Day
Managing Director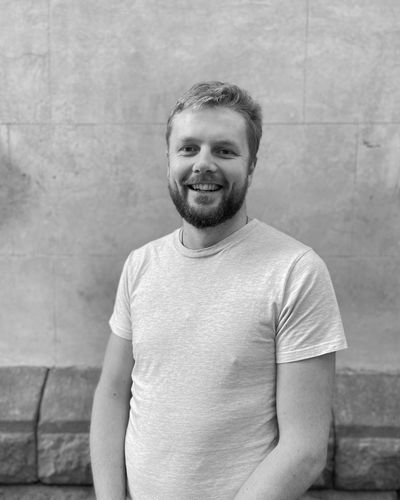 Get in touch
Guy Day
Managing Director
​Guy's path to recruitment started somewhat surprisingly, having gone so far as "to put the wig on" through admission as a solicitor to the High Court of NZ and then realising that law really wasn't for him. Having plied his trade within a global agency environment for five years, Guy joined Potentia in 2016 to get the data specialism off the ground.
Fast forward to today and Guy is the Managing Director. With a particular passion for data science and advanced analytics, Guy is fascinated by the ever-changing landscape that is controlled by 'data-driven' decision making. Typically, he gains the most satisfaction by supporting niche and innovative organisations to achieve their deliverables and milestones through the application of analytics at varying levels.
Guy also supports the data graduate community, is an active member of the Master of Analytics Programme Board at Massey University and is a founding organiser of the NZ DataOps Meetup group.
In his spare time, you will find Guy spending time with family (a classic two and a half kids suburban story!), on the golf course or on the football pitch.