Julian Lambert
Director of Customer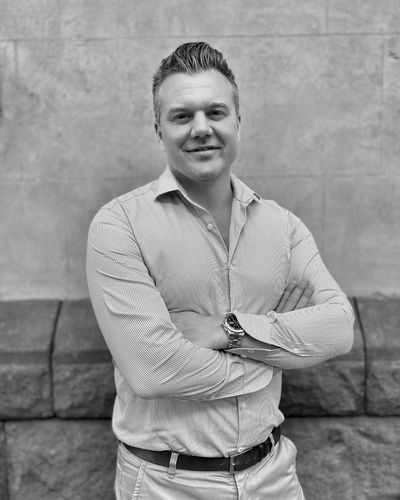 Get in touch
Julian Lambert
Director of Customer
​Julian is one of the directors at Potentia and has committed the past 14 years to help grow businesses and people's careers within the technology industry of New Zealand.
He believes these businesses and the people driving them are key to New Zealand's future prosperity and has worked hard to provide the right advice at the right time throughout his career. This has resulted in deep lasting relationships with those leading growth and change as well as the development of a talent consulting catalogue to predict and satisfy employers' needs.
Specifically, Julian leads leadership search for Potentia. This journey began in Japan, then switched to New Zealand 14 years ago. During this time, he has built a local network of willing advisors, mentors, specialists and growth practitioners to allow him to provide insights and connections to assist organisations and leaders navigate their growth or change journey. Parallel to this, the angel investment, strategic advice and governance he provides for technology companies gives him another opportunity to contribute to the industry that he deeply cares about.
Over the previous three years, Julian has delivered numerous leadership search assignments across multiple industry verticals. These have included:
Recent assignments
C-suite:CEO, CIO, CTO, CPO, CDO, CMO.
C -1 positions: Director, VP, GM, Head of.
Recent assignment background
Growth

Transformation

Founder exit

Strategic pivot

Consolidation

Replacement