Sam Nowell
Director of Strategic Operations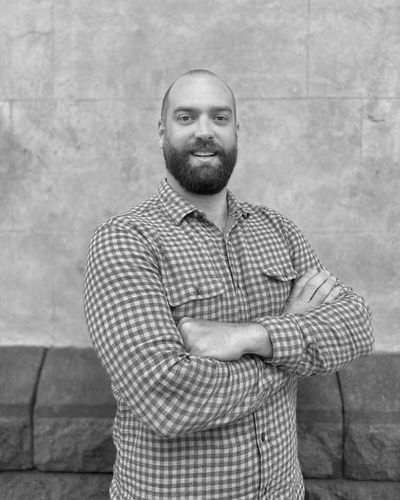 Get in touch
Sam Nowell
Director of Strategic Operations
​Sam has been working in the recruitment industry since 2011. His personal interests in the Sciences and Innovation sparked his journey into technology recruitment in early 2013 and he has never looked back.
Sam's role at Potentia has evolved throughout the time he has been in the business. First and foremost as the Principal Consultant in the business, Sam leads key customer accounts and helps to spearhead engagement with new clients looking to partner with Potentia for their strategic workforce planning and fulfillment. Within the business, Sam currently leads and supports the operational management of the contracting business and has played a major role in the establishment of market-leading systems, processes and best practices to support the business unit.
One of Sam's core strengths is his ability to have a high level understanding of the broad technology landscape and disciplines that support it across Enterprise, Product and SME businesses. He combines this with an undying thirst for new information and understanding of technical concepts and business models, and is able to apply this in his engagement with everyone he consults too.
When he is not spending time with his family, you can find him pursuing one of his many passions; surfing, fishing (drone, boat or spear), diving, FPV drone freestyle, cooking and playing music with friends.
​
​