Vanessa Thomson
Business Finance Manager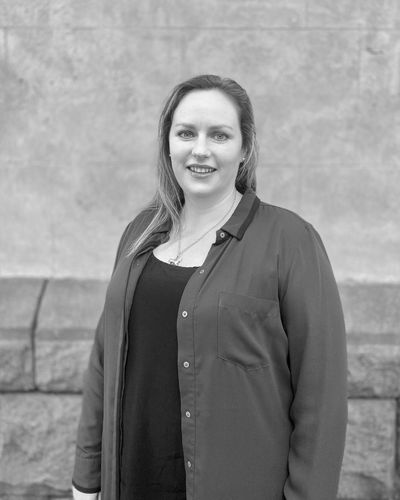 Get in touch
Vanessa Thomson
Business Finance Manager
​Vanessa brings an extensive background in administrative management, sales and marketing roles, along with experience in the recruitment industry.
After graduating from the University of Auckland in 2001 with a Bachelor of Arts degree, she worked in human resources for a nationwide travel company before joining an executive search and pre-employment screening agency.
Her career in the recruitment industry was further developed while working in the UK as a recruitment consultant, providing crew for international cruise ships and super yachts. Upon returning home to New Zealand, Vanessa contracted to a well-respected education provider where she built upon her sales and marketing and management experience, a combination of skills that make her ideal for her position as Contracts Administration Manager at Potentia.