Nathan Bryant-Taukiri
Board Chair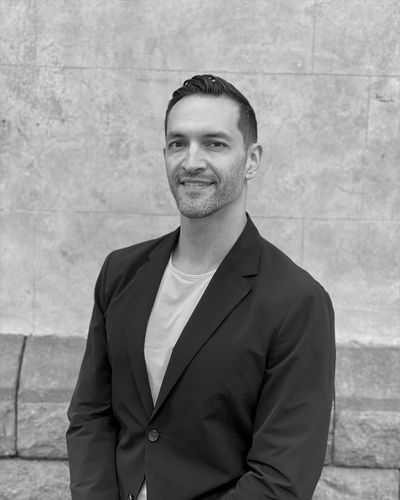 Get in touch
Nathan Bryant-Taukiri
Board Chair
As Potentia's Managing Director, Nathan has pursued his passion for technology for almost two decades, initially leading a web startup, before jumping into the world of recruitment in 2005. This is where he's spent the past 15 years – building a business focused on supporting the people and organisations that enable technology progression.
Starting out his Potentia journey as a Consultant, Nathan has spent time leading and growing each part of the business, before assuming overall responsibility as Managing Director in 2015. Over the years, he's driven Potentia's growth through a passion for building culture by design, embracing data to empower decision making and mastering productivity, while helping his people to realise their potential.
Today, Nathan's impact on New Zealand's tech community spreads much wider than Potentia's ecosystem. Having founded a number of ventures, while being actively involved in the local startup scene, he's an entrepreneur at his core. As well as being an early stage business investor (through his investment company, Humi Group), he's committed to supporting Kiwi businesses and entrepreneurs; whether that's through coaching, governance support, strategy advice or the various directorships and board assignments he holds.
​