Shay Goodwin
Marketing Manager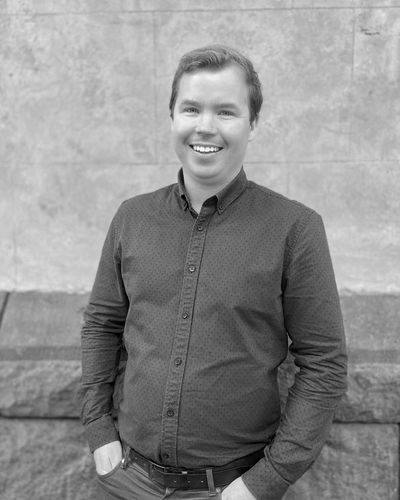 Get in touch
Shay Goodwin
Marketing Manager
​An experienced recruitment marketer with a passion for building compelling brands (and even better copy!), Shay has spent the last six years in the recruitment industry after relocating to London in 2013.
Shay's last position before moving back Down Under saw him play a key role within the marketing team of one of the UK's leading recruitment groups; building and editing content across 17 businesses, leading on SEO efforts and supporting the group's digital transformation journey.
Since being back on Kiwi soil after an extended OE, Shay's been lucky enough to continue in the industry he's grown to love; working across both agency and in-house environments. Stepping in to his first Marketing Manager role at Potentia, he's driving all aspects of our brand's marketing activity.