Tim Cooke
Senior Talent Manager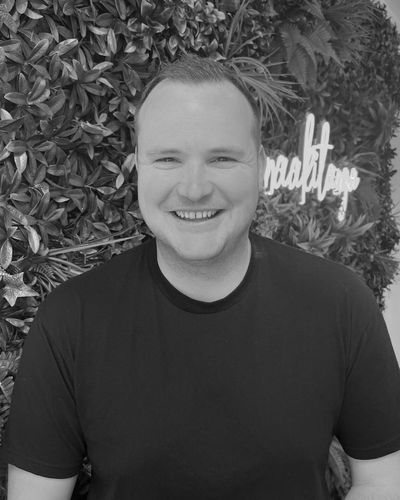 Get in touch
Tim Cooke
Senior Talent Manager
​With a background in sales and customer-facing roles, Tim came into recruitment as there was a natural alignment with his skills/values, and some of the key ingredients required to be a successful recruiter. He was also curious to learn more about different areas of technology.
As a 'people person' who loves to connect and engage with people from all types of backgrounds, Tim takes a relationship-based approach (to both work and life), and tends to focus his energy on where and how he can bring value. If you like working with someone who prioritises listening and isn't afraid to pass on constructive feedback, we will get on well!
Aside from his innate desire to connect with people regardless of who they are, his value proposition comes in the form of doing as many of the 'little things' as possible, such as remembering your name, showing genuine interest in who you are, following up in a timely manner and having a smile on his face (most of the time). People tend to deal with people they like and trust and if Tim can make what can be a very challenging process just that little bit easier and more enjoyable for you, then he's clearly doing something right!
Tim's specialisations include:
Software Development

Devops

Architecture

Technical Consultants

Technical Project Managers
​